Learn to Surf
We have several programs that cater to different needs and availability.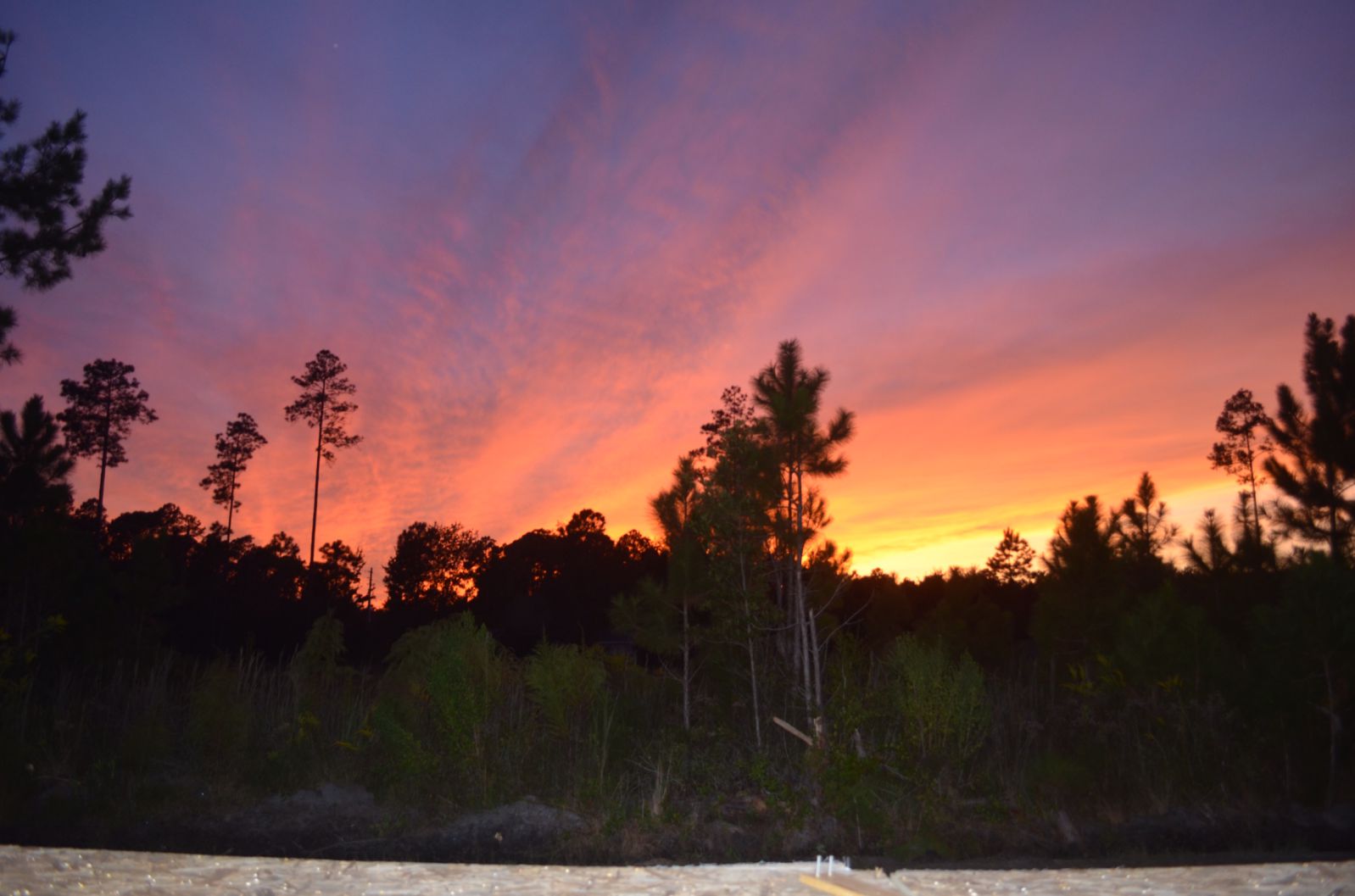 Overnight Surf Camps
If you are looking for a week long, high intensity, action packed surf program: this is for you!
You gotta check this out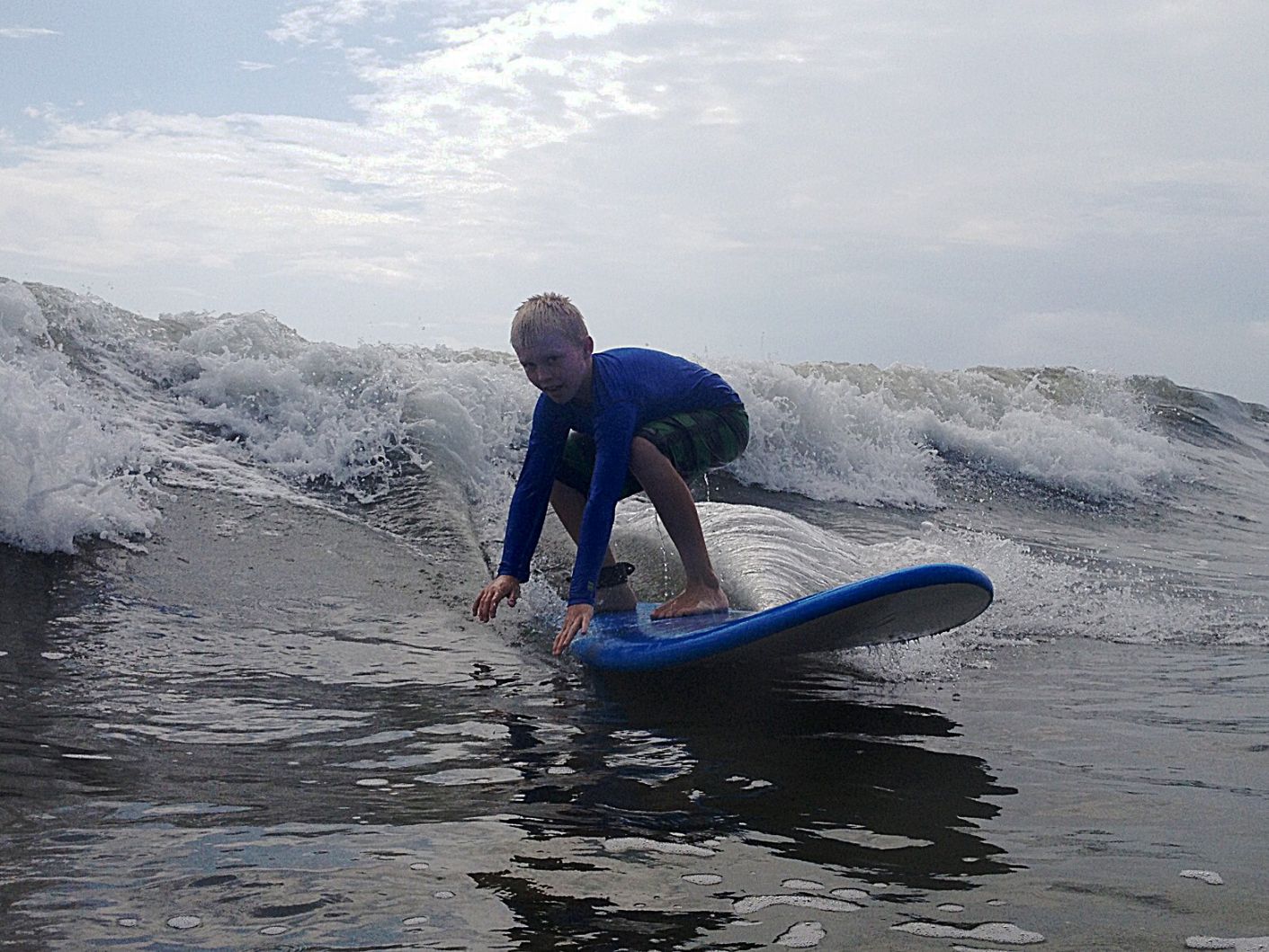 Summer Surf Camps
Summer program focused on getting kids engaged with surfing.
More Details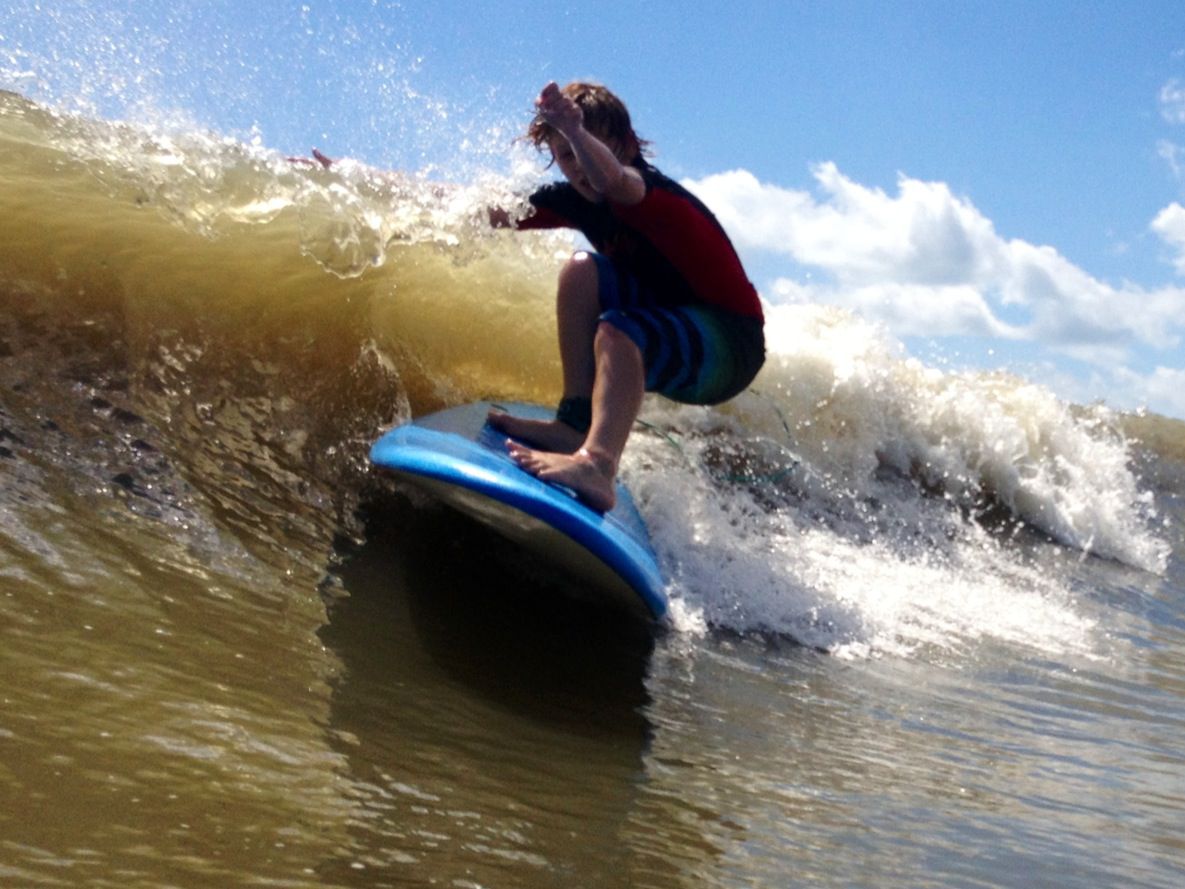 Private Lessons
If your schedule is demanding or you want 1 on 1 instruction, you can't go wrong with this option
Interested?